September Face of The Parlour Room - Erin Holland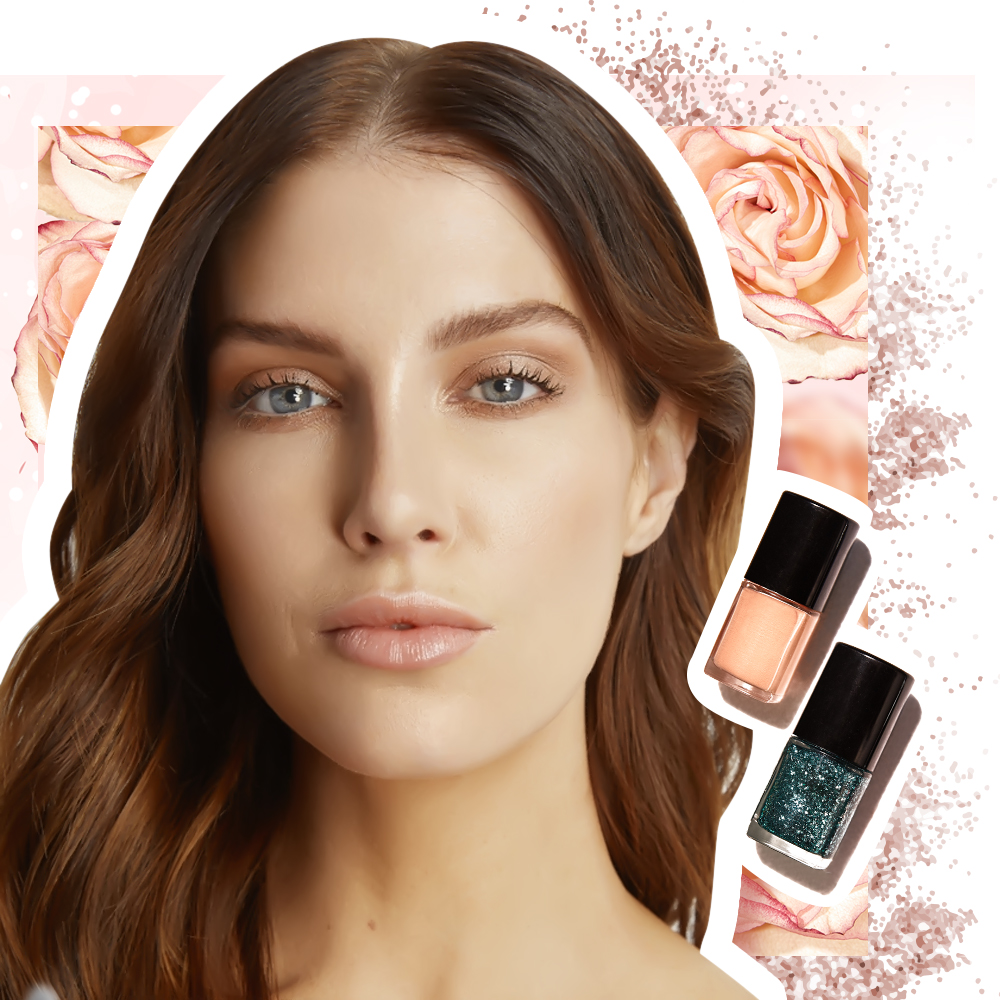 September Face of TPR
Erin Holland
Every day so many incredible people trust our beauty professionals to make them look and feel amazing. This month as we focus on wedding fever and bridal beauty trends, we spoke with our recently engaged loyal client, Erin Holland.
The former Miss World Australia has paved a career in modelling, dancing, singing, television hosting and charity work. As a graduate of The Sydney Conservatorium of Music, Erin's work ethic and intellect are as fierce as her beauty.
Having been a presenter and brand ambassador for brands such as Qatar Airways, Seafolly, Moet & Chandon, Revlon and Universal Pictures (just to name a few) Erin constantly needs to be feeling and looking her best. We spoke with Erin to find out more about her beauty rituals, her recent engagement and why she continues to visit The Parlour Room.
Q: We miss having you in Sydney! How many years have you been coming to TPR?
A: Haha I do technically live in Sydney but I can see how people think I don't these days! With my fiance and furbaby living in Brisbane, plus being overseas for work 8 times this year (and counting!) I haven't spent nearly as much time here as I'd like! I've been a TPR regular for almost 4 years now!!
Q: What is your favourite thing about TPR that keeps bringing you back to us/your favourite 'go-to' service?
A: There is no question Nat has collected the best in the business. I never have to request a certain therapist, as I know every girl does a stellar job, whatever the treatment. Considering that I do for work, this is a huge stress off my shoulders. My regular "The Works as I affectionately name it, consists of SNS Manicure, Shellac Pedicure and brow tint - I am a natural blonde! I always go to TPR for my spray tans (always weekend in Bondi ;) ) and have had the odd lash lift. ALL highly recommended!!
Q: Congratulations on being an ambassador for Qatar Airways! Given the amount of international travel you do for work (and sometimes play), what are the beauty rituals you swear by to keep your skin in shape?
A: Regular facials are just an absolute must. You really have to take care of your skin when you fly so often - I suffer a lot of dehydration and have dry skin at the best of times. It also helps me combat the congestion I can get from regular TV makeup. If you don't look after the canvas, the makeup will never look as fresh!
Q: Finally, the most exciting questions! You must still be on Cloud Nine since Ben proposed to you!? How did he propose?
A: It was a private, relaxed moment Ben had planned while on holidays at Palm Beach, Gold Coast. Very him! It's been very surreal - apparently I was so stunned I forgot to say yes for a few minutes... Just stood there and cried!
He really is just the best human. I feel very lucky that I get to spend the rest of my life with him.
Q: We are so excited that you have booked our Private Parlour Suite upstairs for one of your bridal celebrations. What are you looking forward to most about it? (We cannot wait to host you)
A: I haven't had a chance to even ask my bridesmaids yet and I am sure there will be a few celebrations in the lead up to the wedding.
I can't wait to treat the girls to a private pamper session upstairs at TPR. They are the best in the business, and their new upstairs suite is just gorgeous. The perfect place for my pre-wedding pampering!! <3
Contact us now to book your own Private TPR Parlour Room Party, or to book one of Erin's favourite treatments.
We would like to thank Erin for taking the time to chat with us.
We hope you have an amazing September xx