Face of TPR for March | Natalie McDowell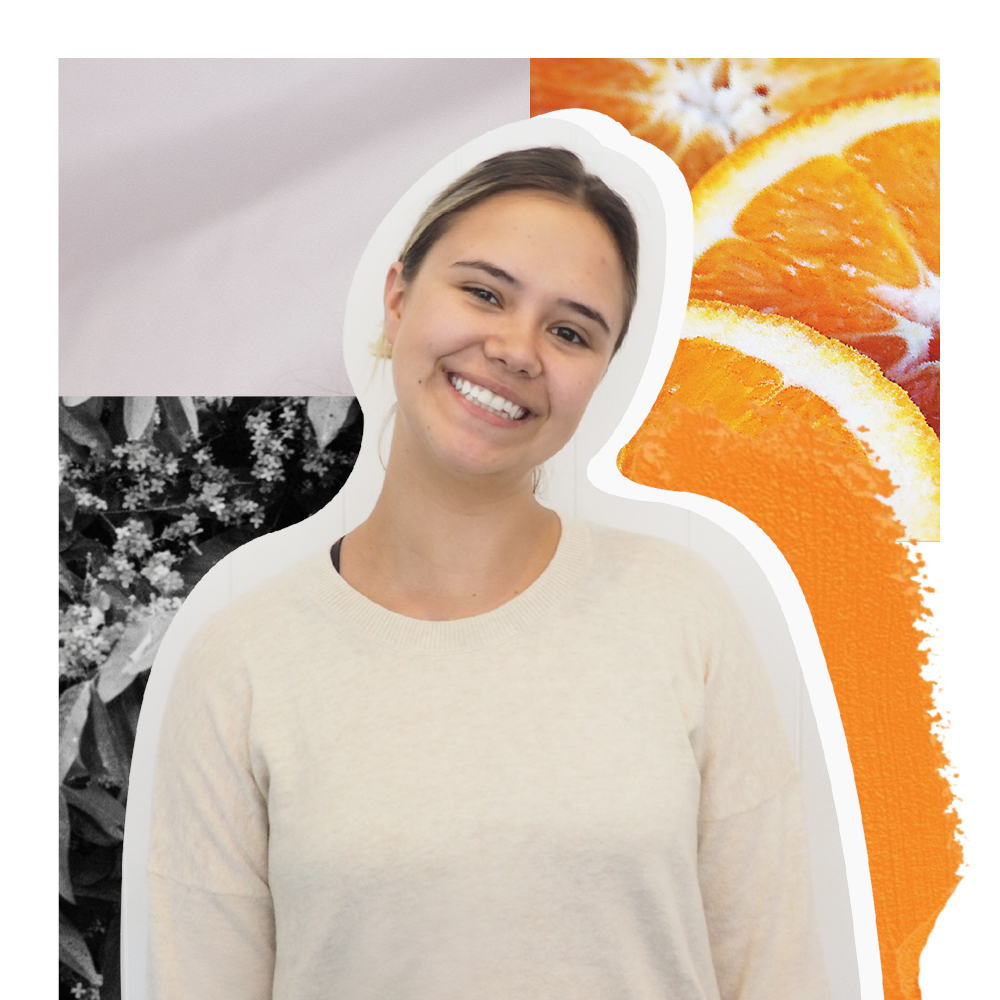 Face of TPR this month is Natalie McDowell.
As beauty professionals, we meet many amazing women, each with their own unique story. We believe beauty shines from the inside out, so that's why we have launched Faces of The Parlour Room to celebrate some of our special clients and staff.
With a beaming smile and contagious energy, we are proud to introduce you to our client Natalie McDowell, Face of the Parlour Room for March 2019.
Q: How long have you been coming to TPR?
Natalie: I've been coming to TPR for the past 3-4 years. My obsession started with brows and gradually moved towards every other treatment they have to offer!
Q: What's your go-to feel good treatment and why?
Natalie: It's so hard to pick just one. Most regularly, my go-to treatment is an SNS manicure. When I'm feeling extra special I'll treat myself to a (life-changing!!) lash lift, or a Glycocure Resurfacing Peel with Omnilux. Both leave me feeling incredible.
Q: Favourite beauty look right now?
Natalie: Currently I'm trending the 'lob' - guilty of having one myself. I'm also loving hair scarves. They're so versatile in the way that you can wear them in your hair or on a handbag for an added touch of glam.
Q: What do you love most about coming to TPR?
Natalie: There are so many things I could say I adore about TPR. As my go-to, I love that I've formed a relationship with the girls and we can pick up on conversations about our Netflix binges when I'm getting a manicure or my brows. The salon itself is basically a beauty sanctuary - you feel like you're on a holiday when you walk through the door.
Q: What is your favourite feature about yourself?
Natalie: My favourite feature of myself would have to be my nails (when I'm not biting them). My long nail beds mean I can get away with bright and sparkly colours!
Q: Real tan, fake tan, no tan? why?
Natalie: Real tan in Summer (with plenty of sunscreen of course), fake tan in Autumn, Winter & Spring. A tan automatically makes me feel 100x prettier!
We would like to thank Natalie for opening up to us in this interview.
We hope that you will find yourself sitting next to Natalie in salon soon.